Villamanta
Disability Rights Legal Service
Fighting for the rights of people with disability-related justice issues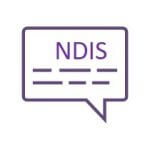 National Disability Insurance Scheme (NDIS)
Are you preparing to appeal an NDIS decision at the Administrative Appeals Tribunal (AAT)?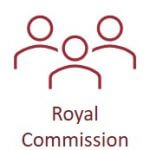 Disability Royal Commission (DRC)
Thank you to those people who contacted Villamanta for information or support with finding their way with telling their stories to the Disability Royal Commission. The final report is due on September 29, 2023.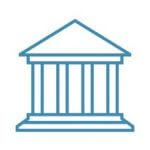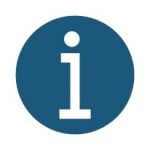 Your rights
When you work with Villamanta, you have a right to fair and accessible advice.