Villamanta
Disability Rights Legal Service
Protecting and advancing the rights of people with disability related justice issues.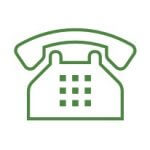 Telephone Advice Service
Not sure where to start?
Contact our telephone advice service to find out where you can find help with disability related legal issues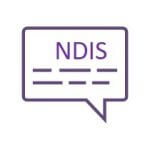 National Disability Insurance Scheme (NDIS)
We provide advocacy and support for NDIS appeals before the Administrative Appeals Tribunal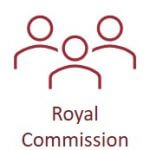 Disability Royal Commission
We can help you tell your story to the Disability Royal Commission. You can tell it in your words, and you can decide what is the most important thing for them to know.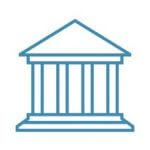 A lawyer to represent you
Villamanta has lawyers who carry out individual casework for people with disability-related legal issues.
If your legal issue is in our priority areas, we may be able to provide legal advice or representation.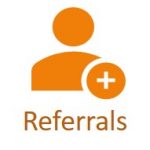 Who else can help?
Want to check out your options?
When people call the Telephone Advice Service, we often need to refer them to a more appropriate service. Take the shortcut and check out who we refer to, and when.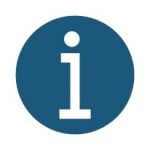 More information
Haven't found what you're looking for? Check out our resources page for more useful information.